Food & Beverage Industrial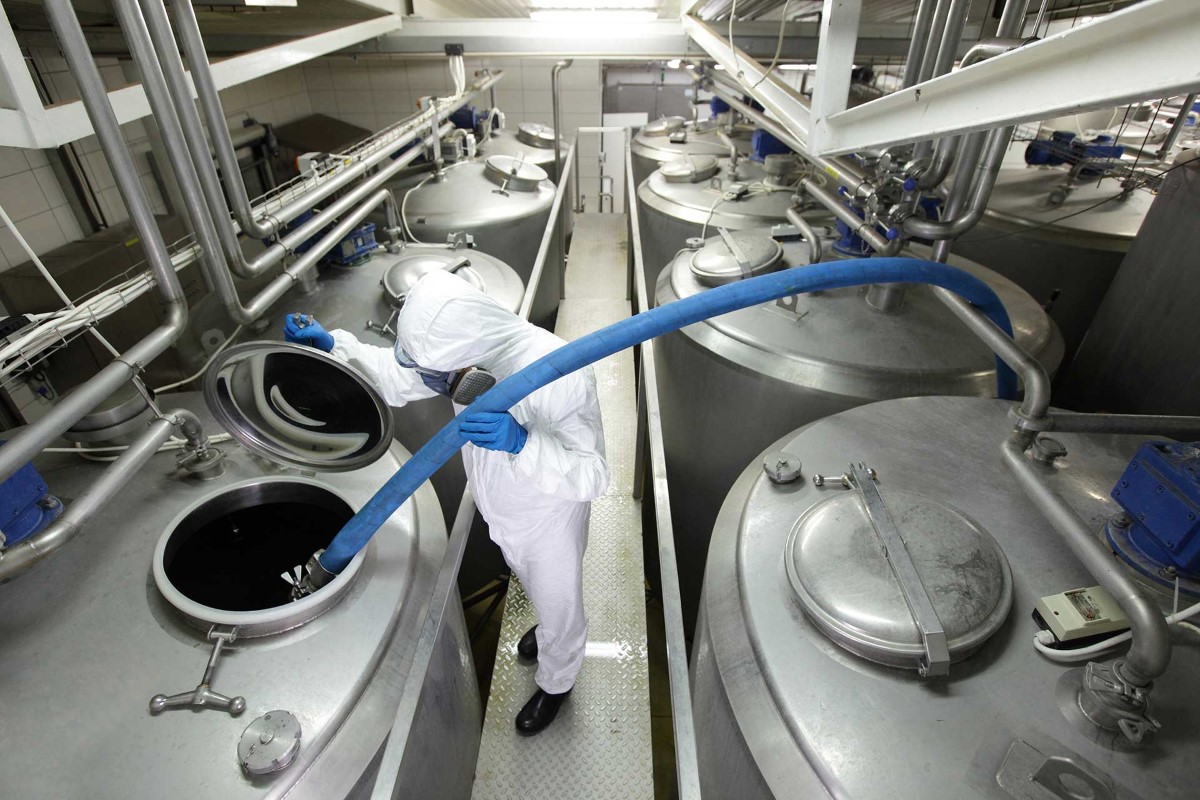 Production of food and drink requires reliable and efficient cooling especially in this day and age when the security and quality of the finished product are paramount. Our chillers provide a steady supply of chilled water or glycol at design temperatures ± 0.5 °C to cool the food and beverage process. ARMANIK chillers provide energy efficient precise temperature controlled solutions for various food processing applications.
Related Process :
1.Carbonated Soft Drinks
2.Juices,Nectars,...
3.Beers
4.Dairy drinks (milk , yogurt,..)
5.Food Process